Want your own TV channel but can't afford satellite yet?
We have solutions to help you start a small online TV channel
Amisun is proud to be able to offer the start-up TV channel broadcaster a package that allows them to start their TV channel online and reach the world on all devices. The massive benefits of this is it brings a safe place to learn how to run a channel.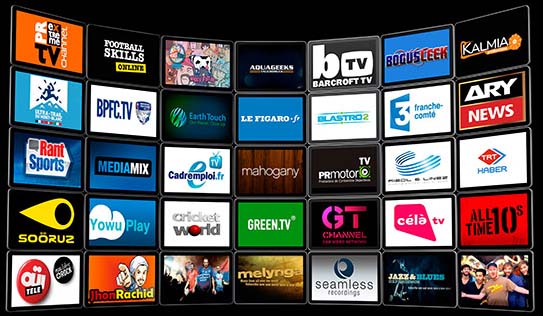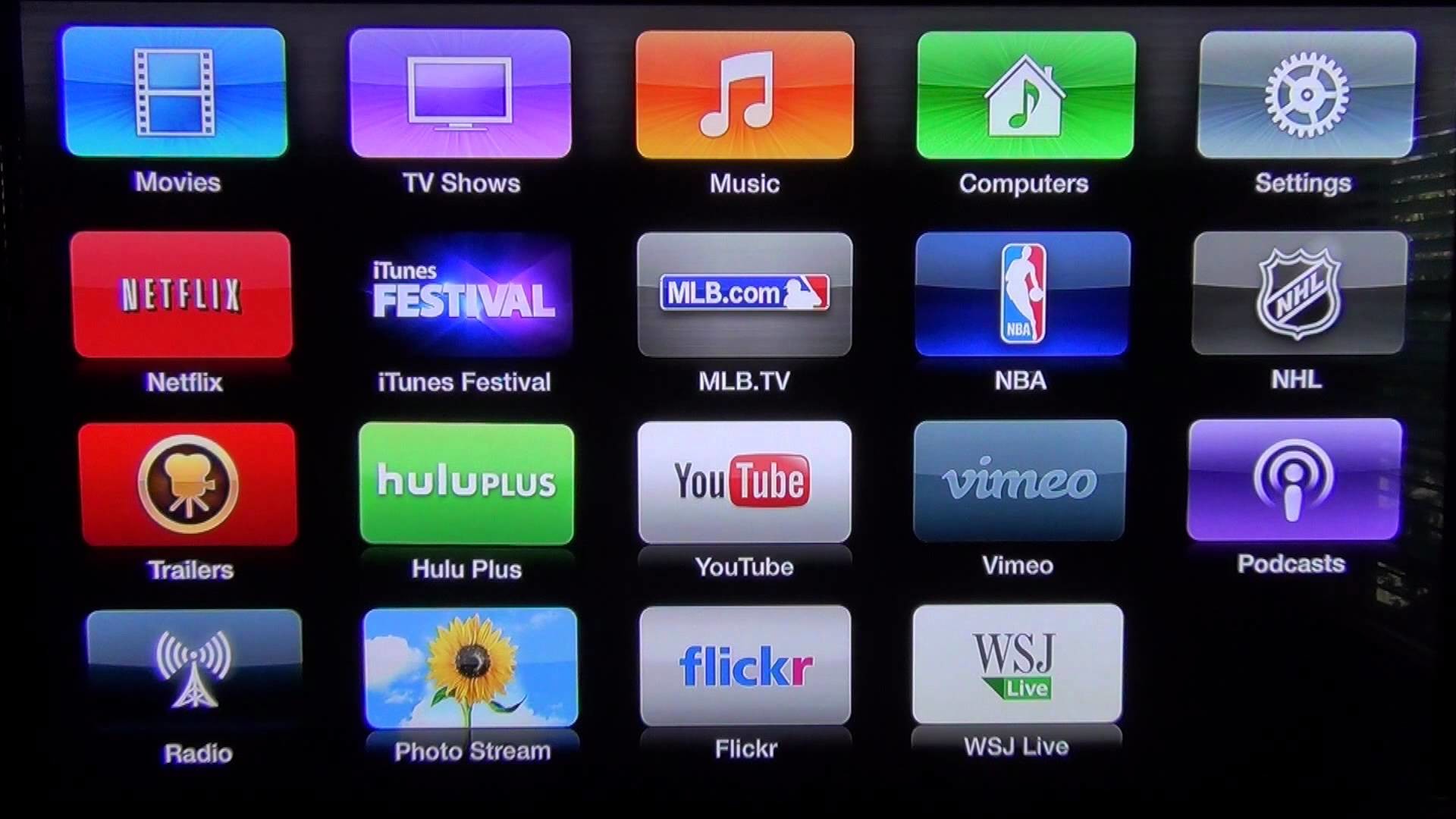 This is beneficial as it allows the new start-up TV channel to be able to show their vision to potential partners live to gain support. No longer is your vision just a nice idea its reality and they can see and watch it.
The reality is (contrary to what many may tell you) is the 1
st
6 months of a new channel start-up are the hardest as you literally daily learn how to do what you are doing. This all while you have a massive monthly overhead for the satellite costs which adds more pressure to your team to perform.


We remove the high costs from the equation to allow you the ability to learn without the high school costs.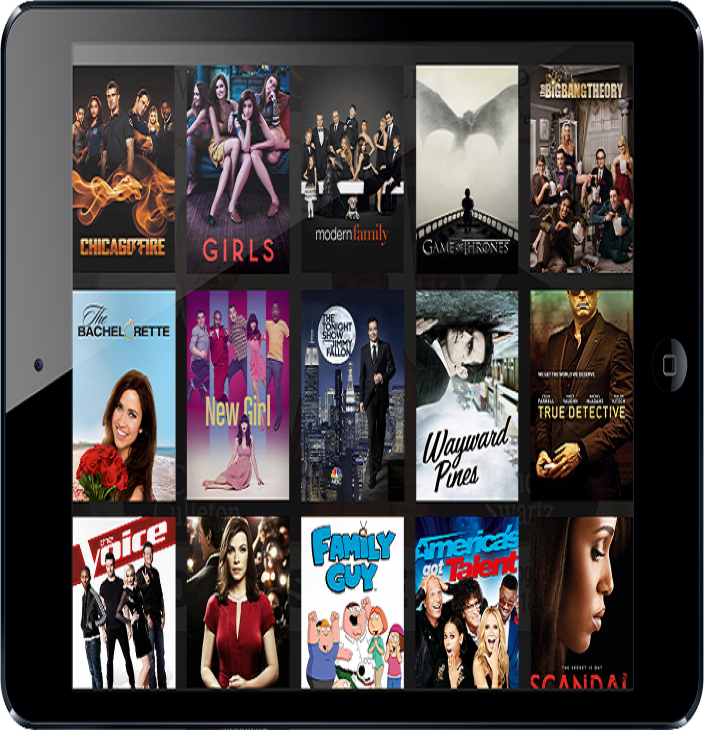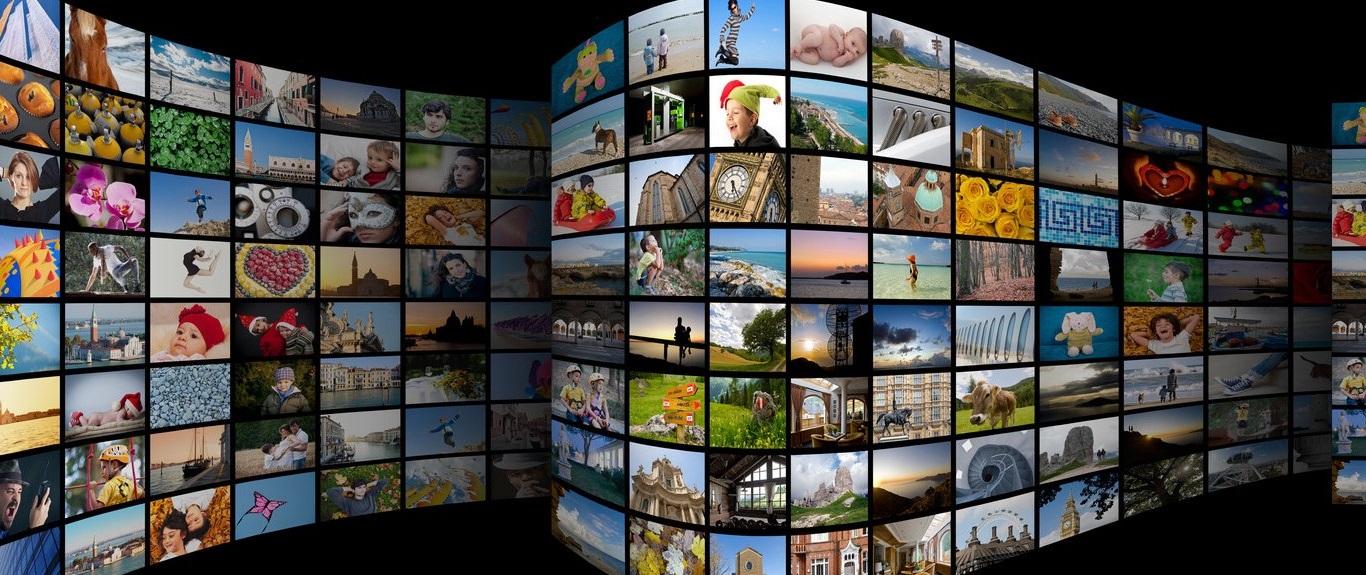 You could never achieve this approach to gaining supporters if you have to switch on the FTA satellite DTH high costs from day 1.
Call us today and find out how we can build this solution around your unique needs. Allow us to help you grow, wisely, safely and without breaking the bank.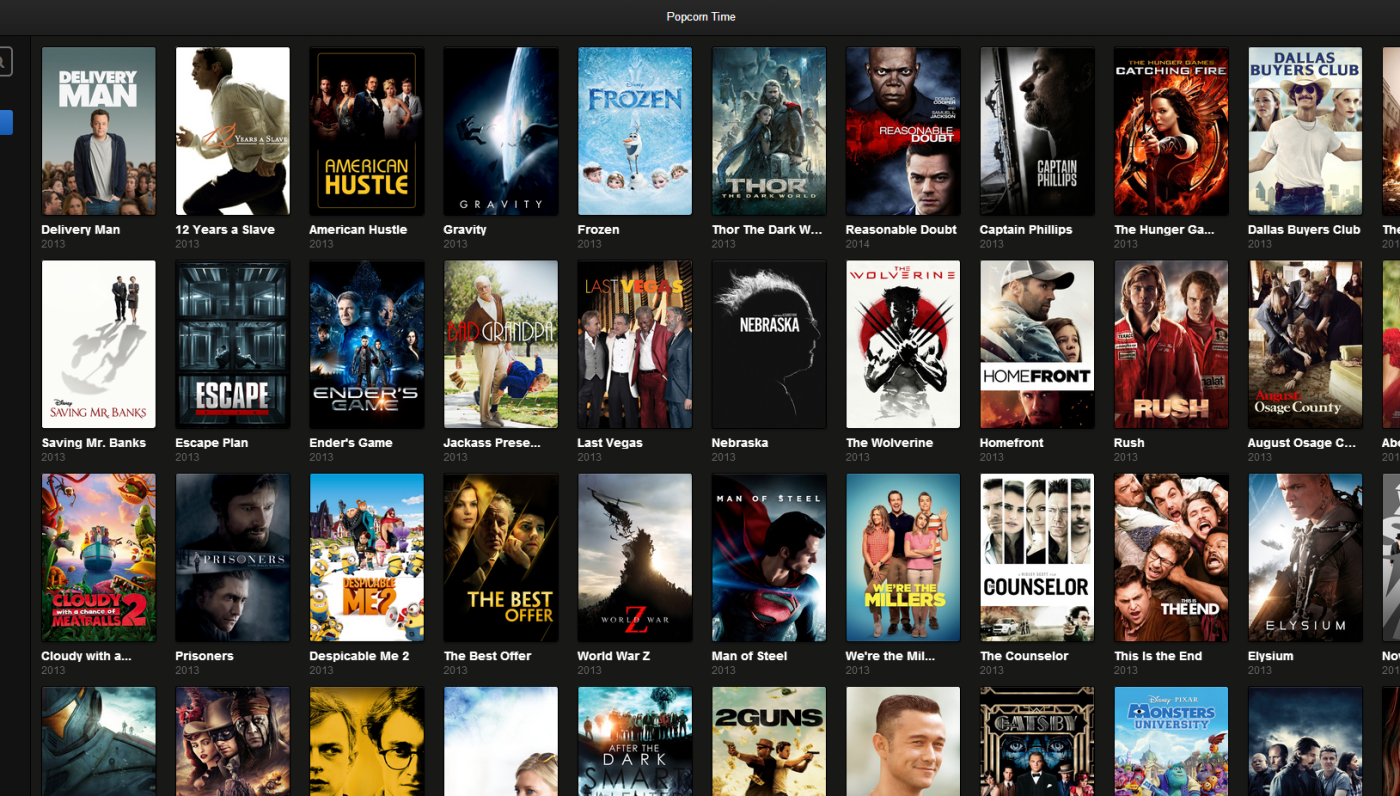 See what's next.
A big TV channel on satellite over time, saving money as you learn how to run a TV channel.
Many people wanting to start their own TV channel but when they hear the costs of satellite their project becomes still born. So we had a look at how we can help these new start-ups achieve their vision, grow into their vision and do this without breaking the bank.
We can also setup a video studio for your channel with the vast amount of equipment options, cameras, lights, backdrop, tripods, camera, audio and accessories the task of setting up a professional videorecording studio in your existing home or office.
The best part of our solution for you is it is scalable. So as you grow online and reach the point where you ready to go on satellite we just connect you to satellite. EVERYTHING you are doing stays the same and there is no change in how you are doing what you do.
Discuss Everything


LET'S GET THIS STORY STARTED!