Corporate Video Production
corporate video that inspires audiences & builds brands
Video experiences effortlessly inspire people to take action, motivate or influence in ways that no other medium can. That's why they are such a powerful platform for delivering your corporate messages, whether that be for advertising a product, introducing the new CEO or training materials for your employees.
Skeleton produce corporate videos that captivate audiences, inspire action & drive results for businesses & brands. Content that your audience will love. Content that gives your customers the confidence to take the next step, whatever that may be.
We are passionate about telling your brand story in the most engaging and effective way possible.
Skeleton help you make the most of your content & achieve more with video.
Whatever you're planning - we'll help you succeed!
Our time-tested process for effective corporate video
Amisun are more than a video production agency, we believe in forming collaborative partnerships that allow us to communicate your messages in the most engaging way.
We take the time to understand you, your goals and your team. Whatever corporate content you're planning, we help you create video that speaks to your audience and curate experiences that resonate with your viewers.
Set clear objectives & define success
We work with you on specific & achievable video objectives. This makes measuring your success simple and gives the project clear direction.
Research Audience & Market
Good research is vital to any video project. We support your existing data with analysis into your target audience and what they care about.
Decide Core Message
Together we construct a core message to drive action towards your goals that's in line with your brand and engaging for your audience.
Develop Creative idea & Story
Using a blend of imagination and insight, we develop a creative concept for your video. Once the idea is fleshed out we build the narrative.
Script & Storyboard
Next we write a video script that incorporates your message and story. We also help you visualise the finished piece through a storyboard.
Film, Animate & Edit
The production team handles filming. After that comes editing and animation work, where your story and creative idea are brought to life.
Corporate video experiences that drive results - let's achieve more with video together
Achieve more with corporate video
Today audiences are smarter, more savvy and hungry for tailored videos that answer their specific needs. Knowing why you're creating content, who you're creating it for and what you want it to achieve is essential.
We know that well thought out campaigns deliver better results.
The most effective corporate videos we work on are backed by a well thought out content strategy and distribution plan.
We can devise a powerful plan to reach and inspire your audience to give your content the best chance of success.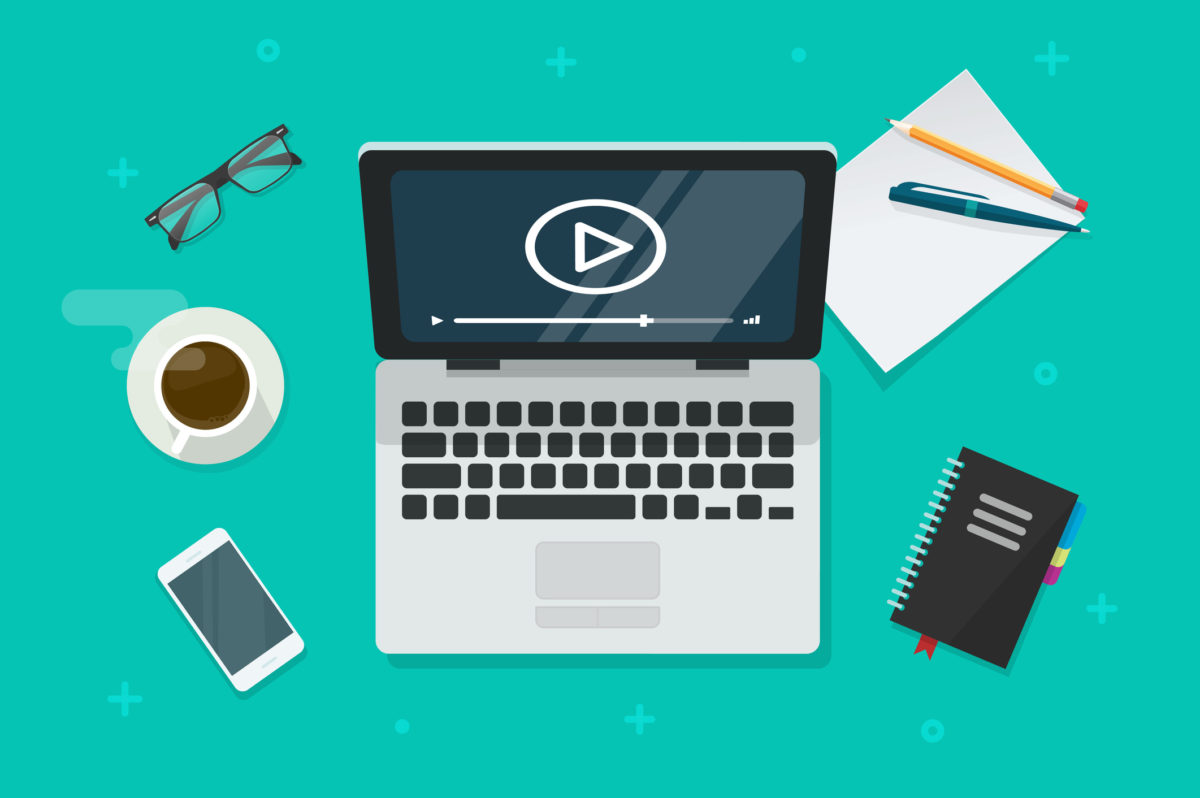 Strategy
The backbone of successful video content marketing is strategy. That's why we don't skimp on the research or planning stages. We take the time to figure out exactly what you want to achieve and how we can get you there.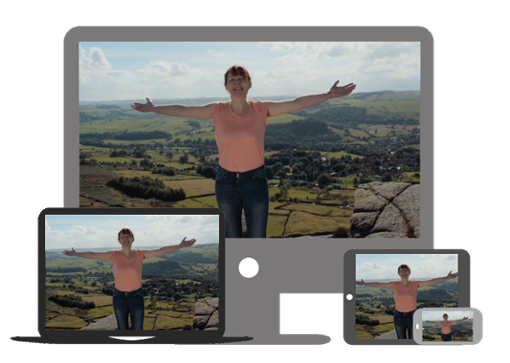 Production
Our talented in house creative and production teams can deliver the full content spectrum for your brand. From high end TV ads, to short and punchy explainer animations, our team is a creative and capable production partner.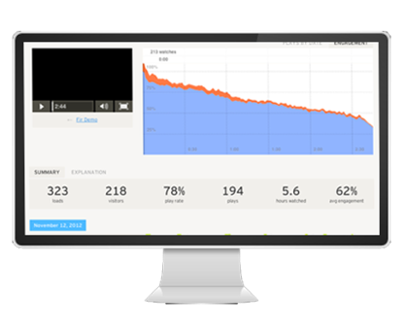 Marketing
Video content is only successful if it connects with your audience. We'll distribute your video content through the right channels and with the right tactics to ensure your viewers are engaged, inspired and compelled to act.
What's next?
Get a tailored quote
Talk to us about your video needs and we'll create a quote to suit your goals and budget.
Get pricing
How much will your video project cost? We'll guide you through it.
Discuss Everything


LET'S GET THIS STORY STARTED!